MP-UNIV Universal Programmer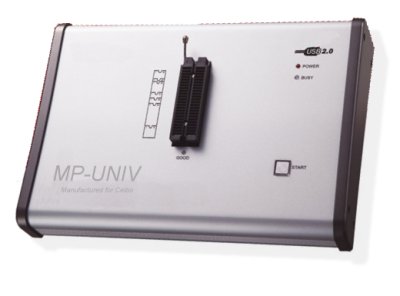 FEATURES
Flexible and easy to use menu-driven software.
Auto search device select function supports E(E)PROMs & Microcontrollers.
Device insertion test identifies improperly inserted device before programming.
Check for incorrect device insertion, backward, incorrect position, and poor pin contact.
High-speed device function tests and user creatable test library.
Device Operations: Read, Blank check, Program, Verify, Checksum, Data compare, Security, Auto(blank check-program-verify).
Support real 5, 3.3, and 2.7 volt for programming power.
Display programming parameters on the screen.
Set device/buffer address ranges before programming devices.
Extensive on-line F1 help system provides text and graphics.
Auto Programming for production programming.
User-changeable programming parameters.
Built-in editor for both buffer date and test vectors.
MACRO commands supports batch mode operation.
Support POF and JEDEC, Intel Hex, Motorola S Records, Tekhex, and binary file formats with Load, Edit, and Save commands.
Distribution of 16- and 32- bit data into 8-bit portions.
USB interface.
Two on-board FPGAs for extremely fast communication.
Supports real 5, 3.3, and 2.7 volt for programming power.
Detects all pin locations for poor or damaged pin contacts.
Internal universal power supply,110-240 VAC (no separate power supply required in foreign country).
Current limiting protects hardware circuit from improperly inserted or defective chips and operation errors.
ADP-EE Universal programmer adapter: 48-Dip, 44-PLCC, 44-QFP and 32-PLCC as standard
True universal pin driver hardware.
Hardware diagnostic program exams all 48-pin drivers before using programmer.
For more information:
PDF document (856K )
Price List - USD (480K )
Price List - EUR (478K )
---
Microcontrollers manufacturers supported by MP-UNIV: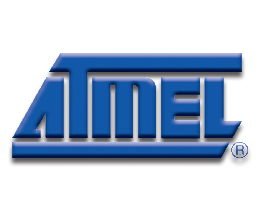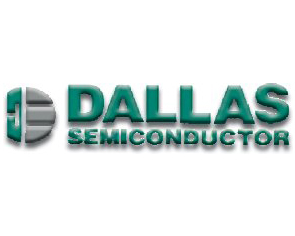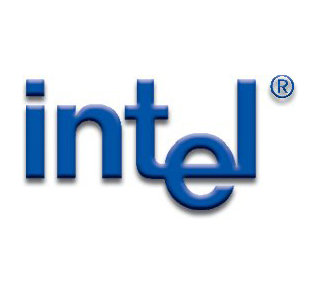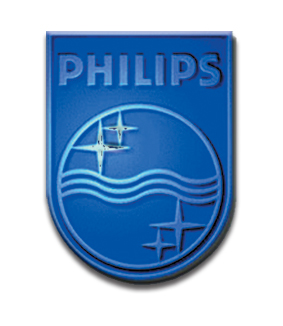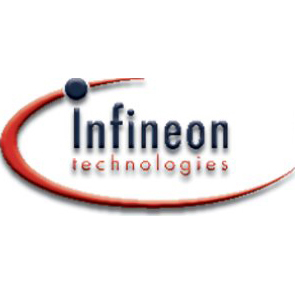 Atmel | Dallas | Intel | Philips | Infineon | WSI | Atmel W&M


(Product, company names and logos are trademarks of their respective organizations)
---
---
Ordering Info | Products List | Price List | Distributors | Technical Support | Catalog | About us

Contact us | Site-Map | Software Updates | Demo Software | News Letters | Home Page
---